# OF INDIVIDUALS SERVED IN 2023
Service Coordination
Familylinks provides referrals and support services to individuals throughout their lives, from children as young as age three to adults and seniors with autism, intellectual, and developmental disabilities.
Familylinks strives to help children and adults meet their individual life goals, live safely in their homes, and participate in their communities. A personalized plan is developed for each individual to reach their unique goals. Our knowledgeable staff is dedicated to locating and securing the services needed so each individual can live a safe, healthy, and successful life.
If you, or someone you know, may benefit from these services, please call (866) 583-6003.
To submit an inquiry, click here.
We are here to help.
Robert is a 24-year-old young man living with an intellectual disability. In late February, Robert was abruptly pulled out of his life sharing home. Immediately, Robert's Support Coordinator at Familylinks, Barb, began searching for options. She was able to find a respite provider to take him in temporarily; however, Robert needed a permanent solution.
Robert needed help finding safe and secure permanent housing with a loving family.
While searching to find Robert a home, COVID-19 struck and the challenge of finding an appropriate option became even more daunting. By coordinating virtual meetings and tours, Barb was able to locate a great life share provider and family for Robert. Barb arranged a socially distant house viewing so Robert and his guardian could safely explore the new home.
Robert happily moved into the home a few weeks later and is doing very well.
At his home, Robert enjoys watching Steeler games with his new family and helping with yard work. Robert's next goal is to find a job, and Barb has connected him to the resources to make that happen.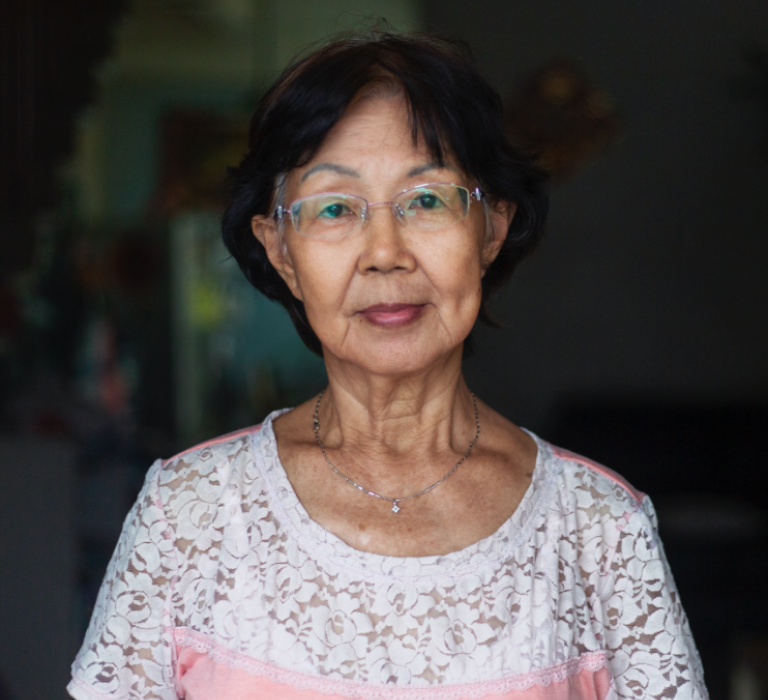 Sandra lives alone and suffers from back and leg pain as a result of her arthritis. Until discovering Familylinks' Options Care Management program, she had been unsuccessful in finding resources to help her.
Sandra needed help living safely in her home by herself.
When she met with her Care Manager, Ruth, Sandra instantly knew she had found an advocate. Ruth searched for resources for Sandra and successfully secured a stair ride to help her get safely downstairs to her garage. Within a short time, it was approved by the Area Agency on Aging and installed in Sandra's home. She is now able to access her car safely so she can get to the grocery store, doctor appointments, and other essential places on her own. Ruth was also able to secure a reclining lift chair for Sandra so she can safely get up from her chair without further aggravating her back and legs.
Sandra is now living a safer and more independent life.